Rubber coated fabrics and quality service
We can offer 3 types of products:
Coated fabrics
Rubber sheet
Tire cord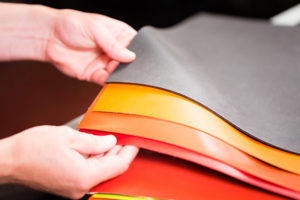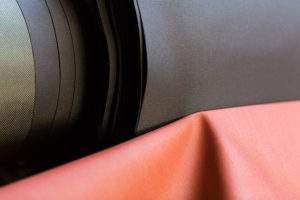 Our coated fabrics and our calendered rubber sheets are tailor-made according to our client's requirements.
Each technical specifications and requirements are studied by our team in order to offer the best solution according to your needs.
Our R&D and sales departments will work with you and will guide you to choose the best products for your project.