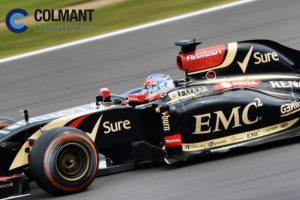 Colmant Coated Fabrics designs and manufactures rubber coated technical fabrics that are made for flexible fuel tanks (flexible fuel bladders) dedicated to racing cars and aircraft.
The materials are a combination of aramide and nylon fabrics coated with nitrile (NBR).
Their mechanical properties ensure a high resistance to fuel and chemical products. Moreover, our high quality coated fabrics make them perfectly suitable for the manufacture of fuel tanks particularly concerning the anti-crash and anti-explosion standards.
On the other hand, these coated fabrics have been specially developed to meet the FIA standards (FT3, FT3.5, FT5 …).