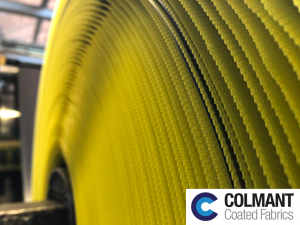 Dear #partners,
The current health situation calls on the entire population to take exceptional measures to curb the spread of Covid-19. In this context of uncertainty, French industry continues to work and mobilizes itself.
We have put in place protective measures for our employees in order to ensure continuity of service and maintain our entire business.
Therefore, we can go on with your current requests, future projects and meet your urgent needs.
Regarding this unexpected situation, be certain that our supportive teams remain mobilized by your side.
Until the end of this unique situation, take care and stay safe